Special rates have been secured at a number of different budget hotels for conference participants.
Accommodation prices are inclusive of bed & breakfast, all taxes and VAT.
Book your accommodation at these rates through the online registration system.
In case you require to extend your stay beyond the booking dates available in the registration system, please contact us at info@easyconferences.eu
Note: For a Half-Double room you need to find a person to share the room with by yourself (they must select the Half-Double option in their registration as well).
*additional accommodation options are booked through an external ISPA 2023 collaborator
General Information
Distance from venue: 700m

AEMILIA HOTEL is a modern 4-star hotel, with a refined and elegant design, completely renovated in 2021 and located on the outskirts of the historic center of Bologna .
The strategic position of the structure makes AEMILIA HOTEL the perfect choice for both leisure and business customers: a stone's throw from the historic centre, but outside the restricted traffic area, 20 minutes by car from the Marconi Airport and just 5 minutes from the ring road and the Bologna train station.
The hotel underwent a general renovation in January 2021, with a careful restyling of the common areas, hall, restaurant, bar and lounges.
Single: € 176
---
Double: € 188
---
Half-Double: € 94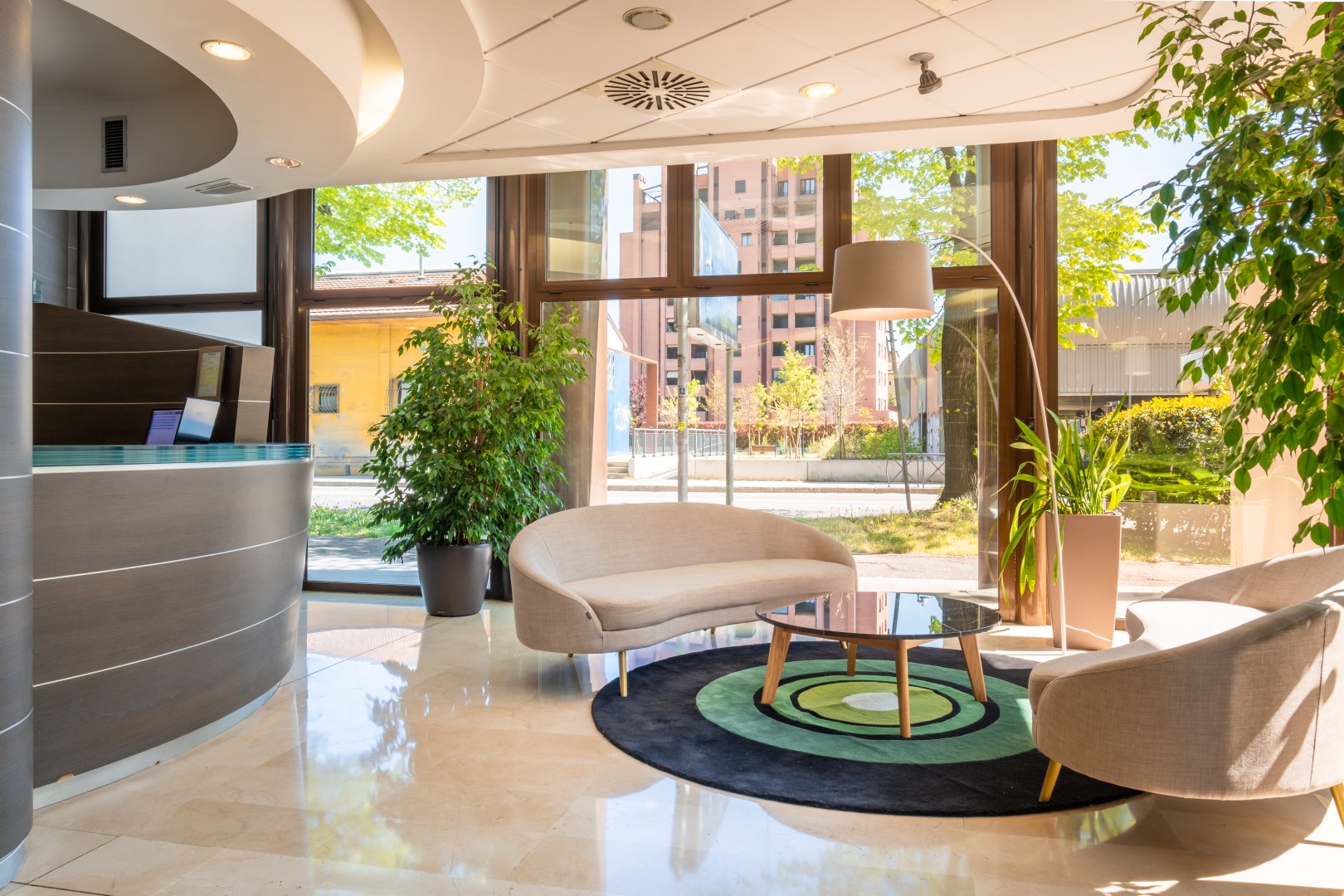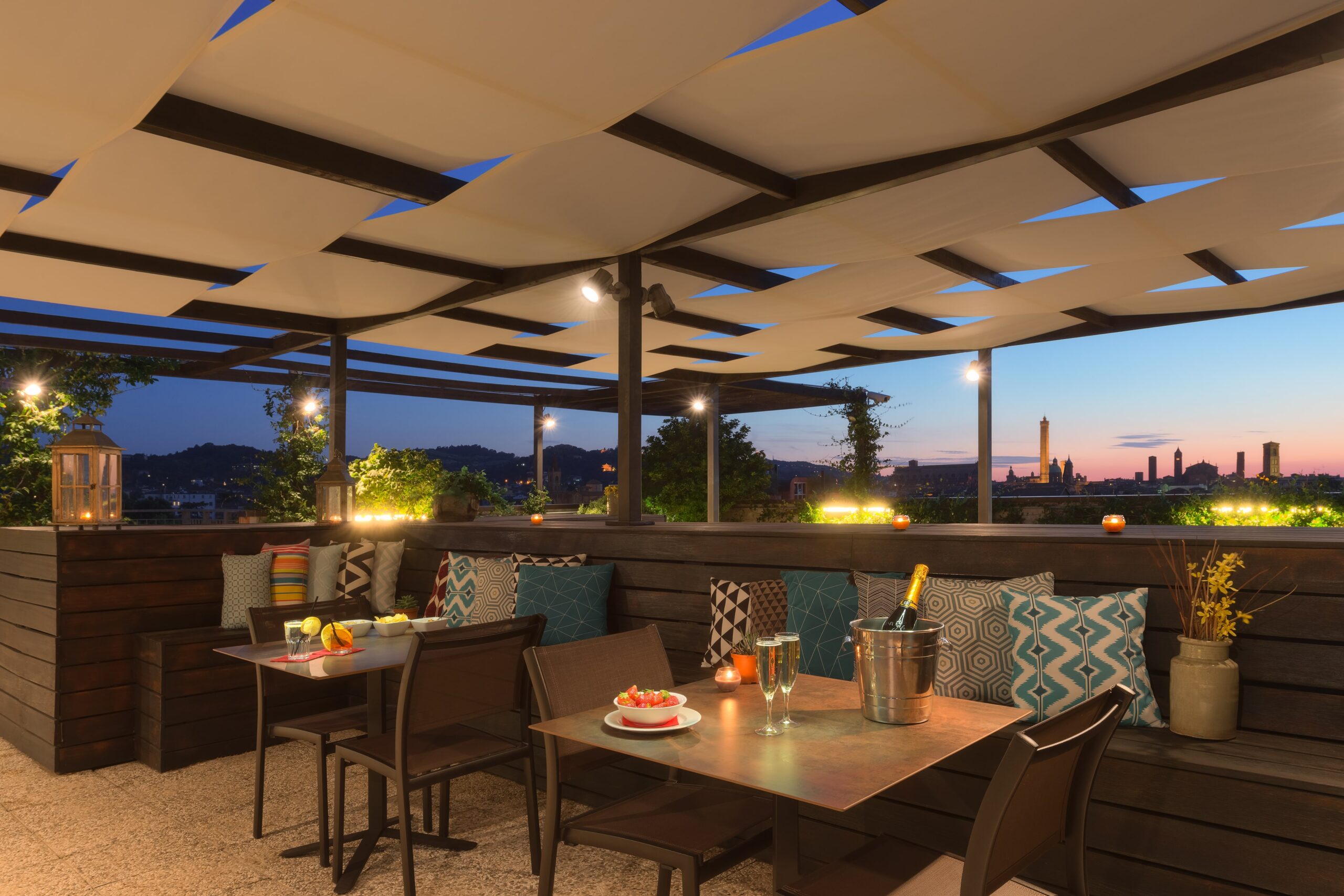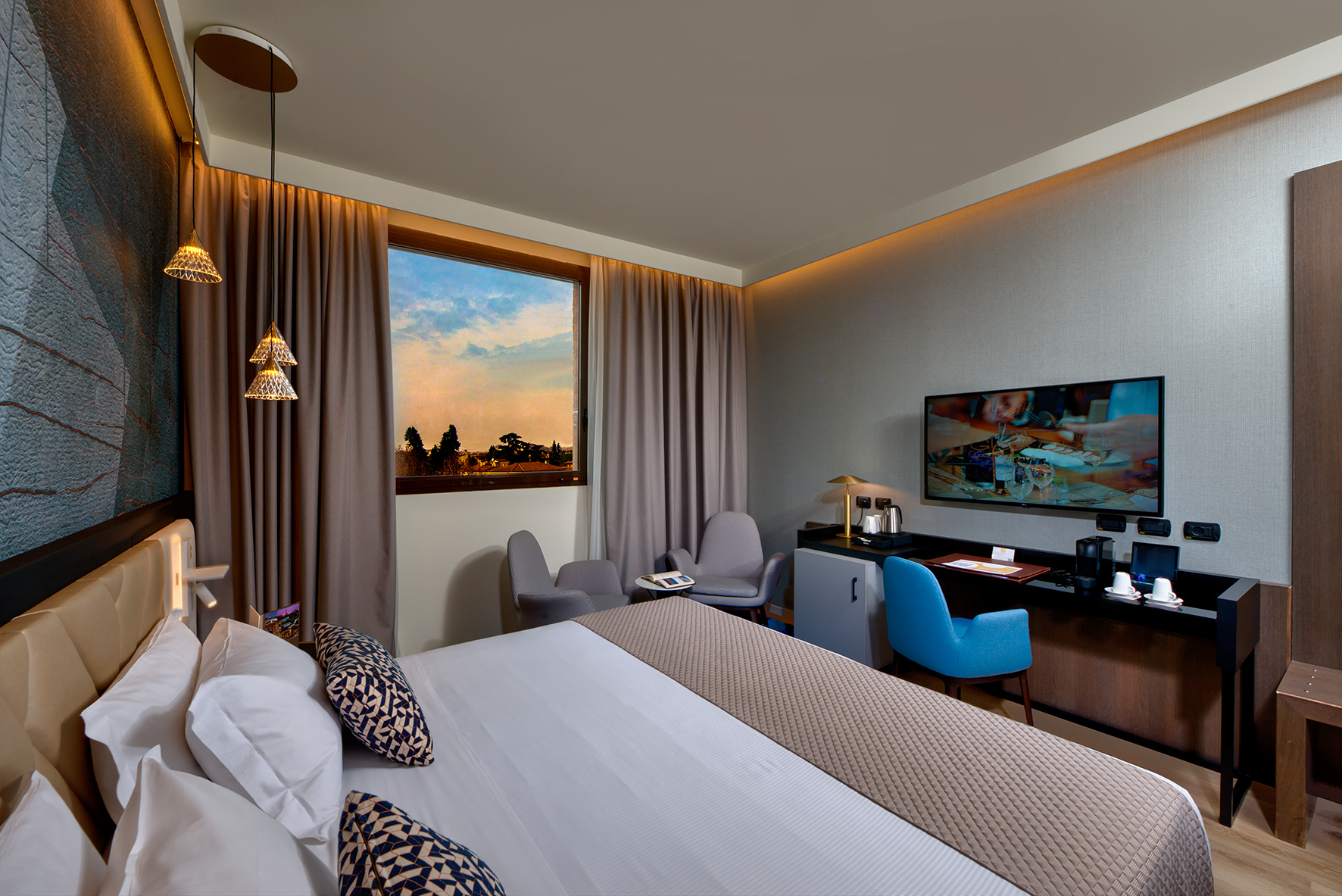 STARHOTELS EXCELSIOR – 4 *
General Information
Distance from venue: 2.2 km
Strategically located opposite the Bologna Train Station the Starhotels Excelsior blends classic style and contemporary taste. The marvelous city porticoes, that cover 38 km (24 miles) only in historic center, is now part of UNESCO World Heritage Site.
Single: € 172
Double: € 196
Half-Double: € 98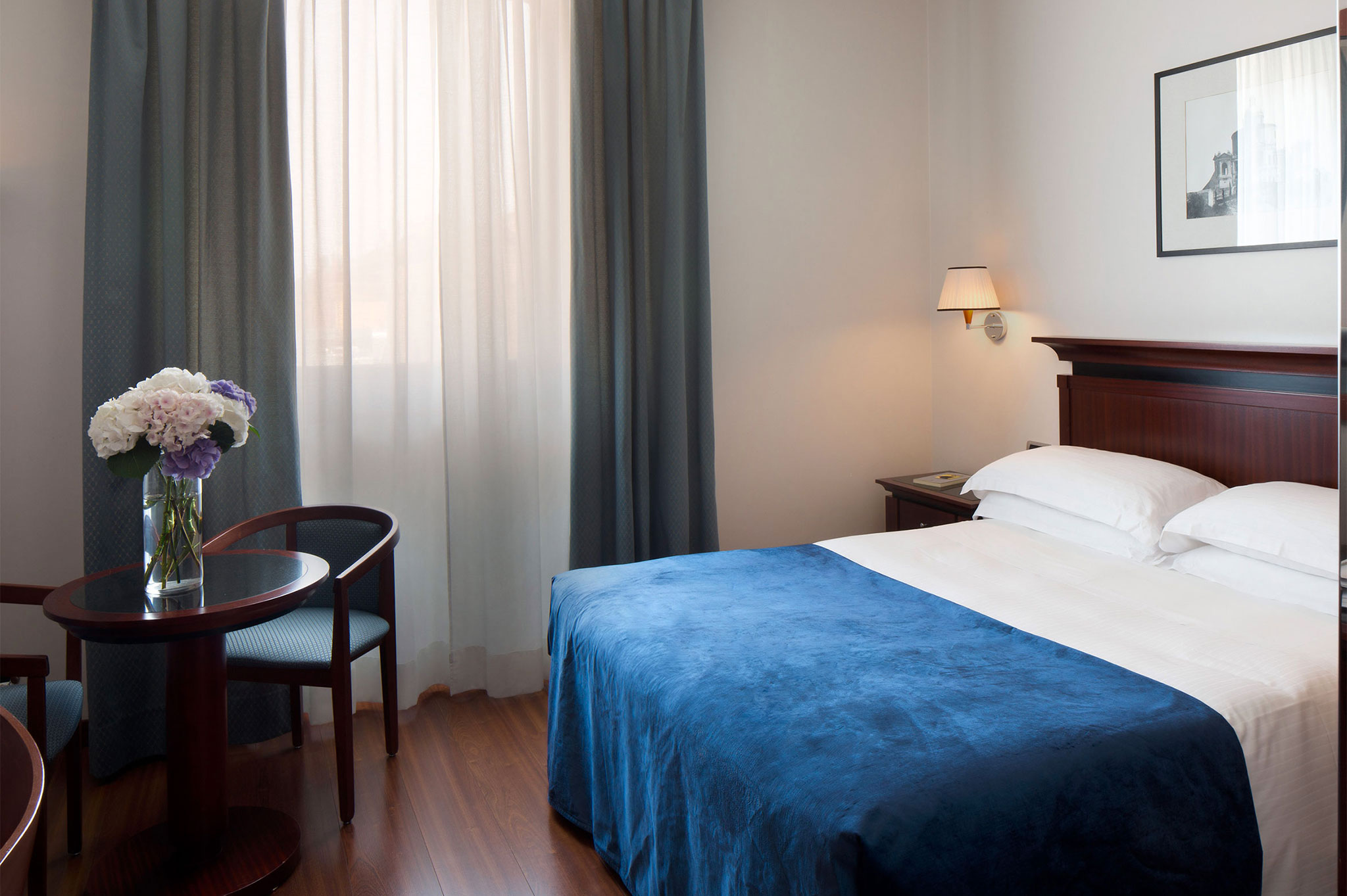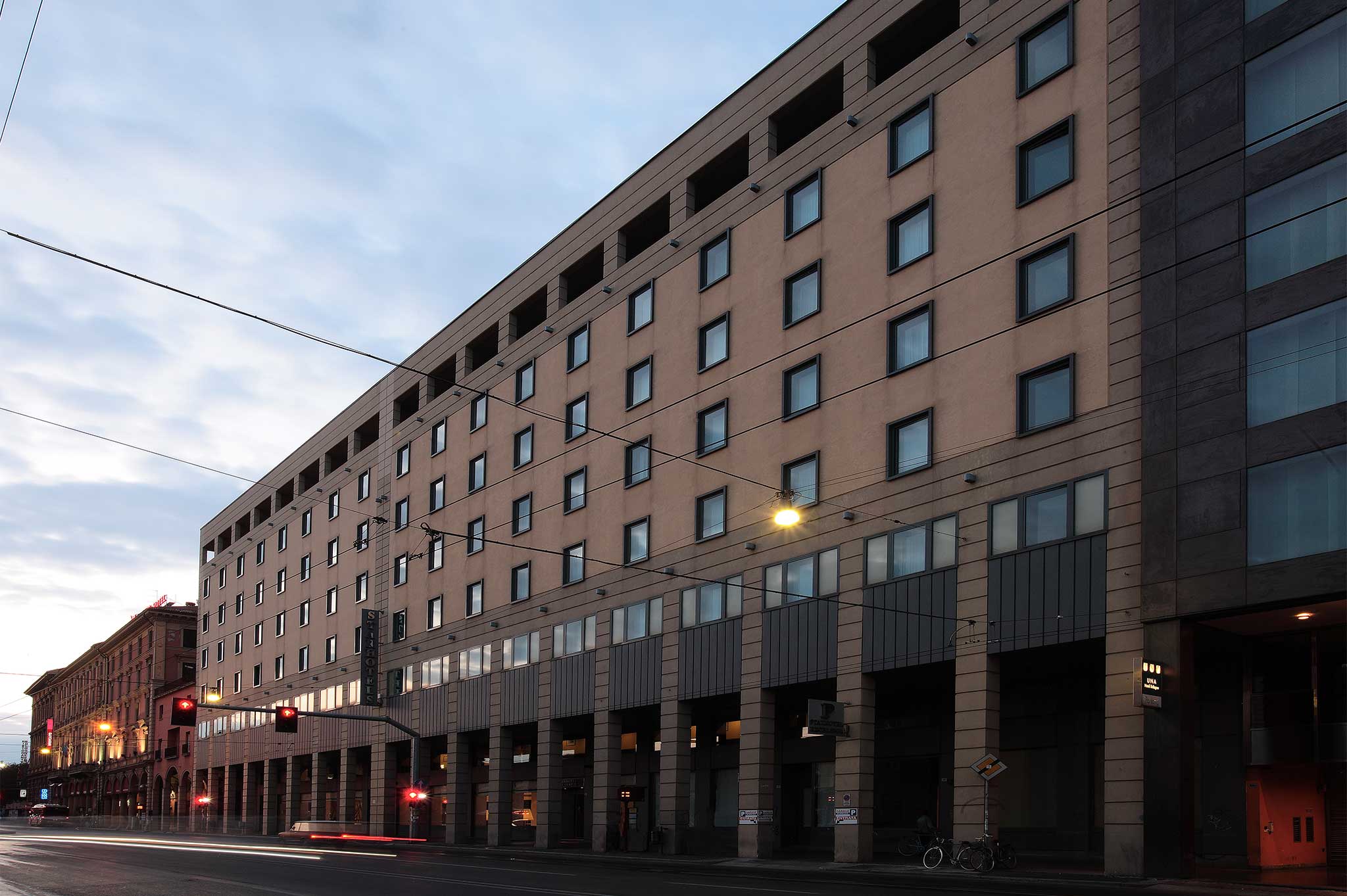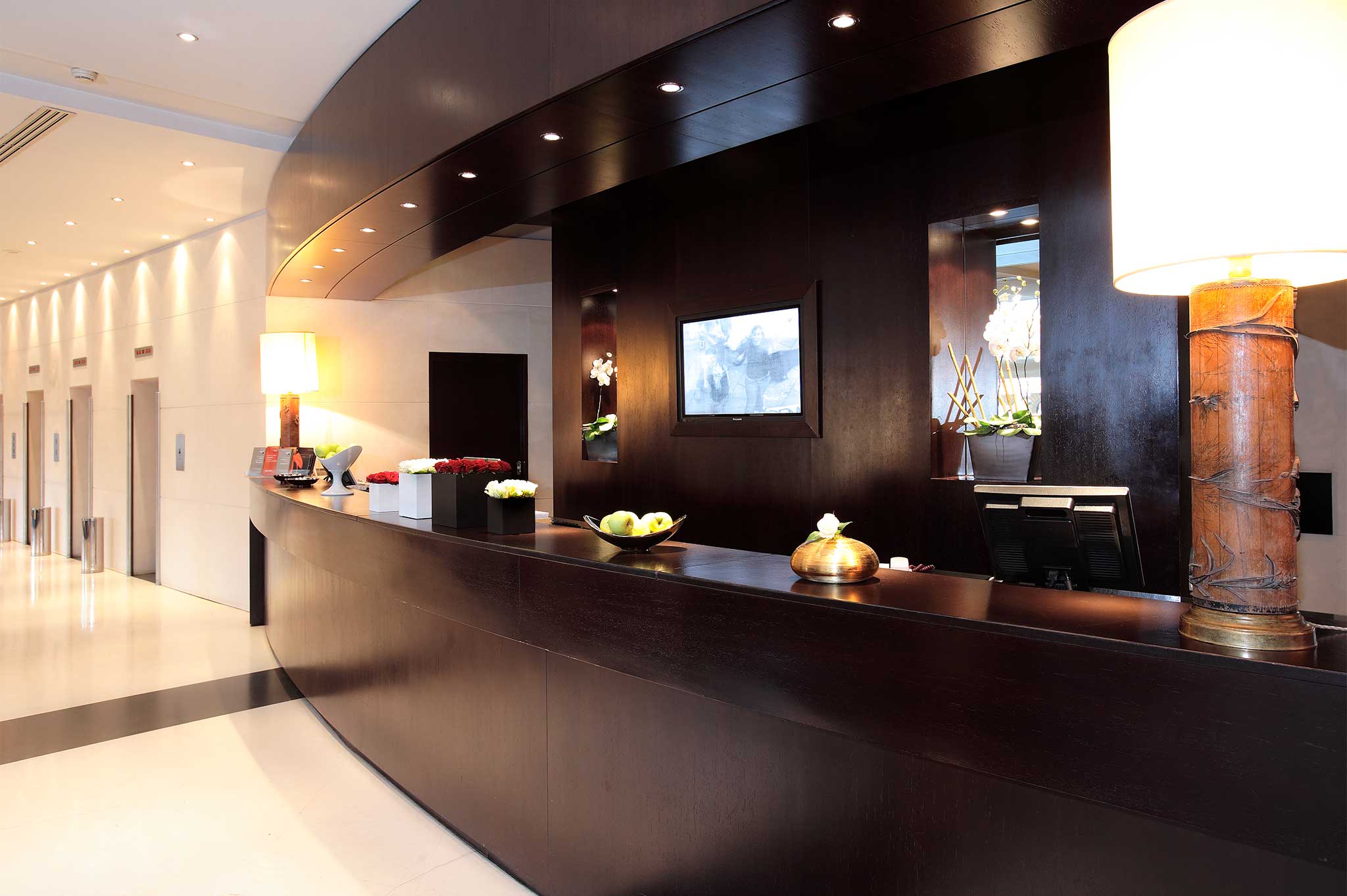 General Information
Distance from venue: 850m
Situated in via Belle Arti 6, the hotel makes a great gateway to reach all the surrounding cultural and artistic sights: Accademia delle Belle Arti, the Conservatorio (Conservatory), the Public Theatre, jazz clubs and the famed Alma Mater Studiorum, the world's ancient university. Staying at Accademia Hotel means choosing a family-friendly and welcoming environment where guests often happen to have breakfast with artists, lecturers, students, musicians and travelers coming from all corners.
Single: € 81
Double: € 110
Half-Double: € 55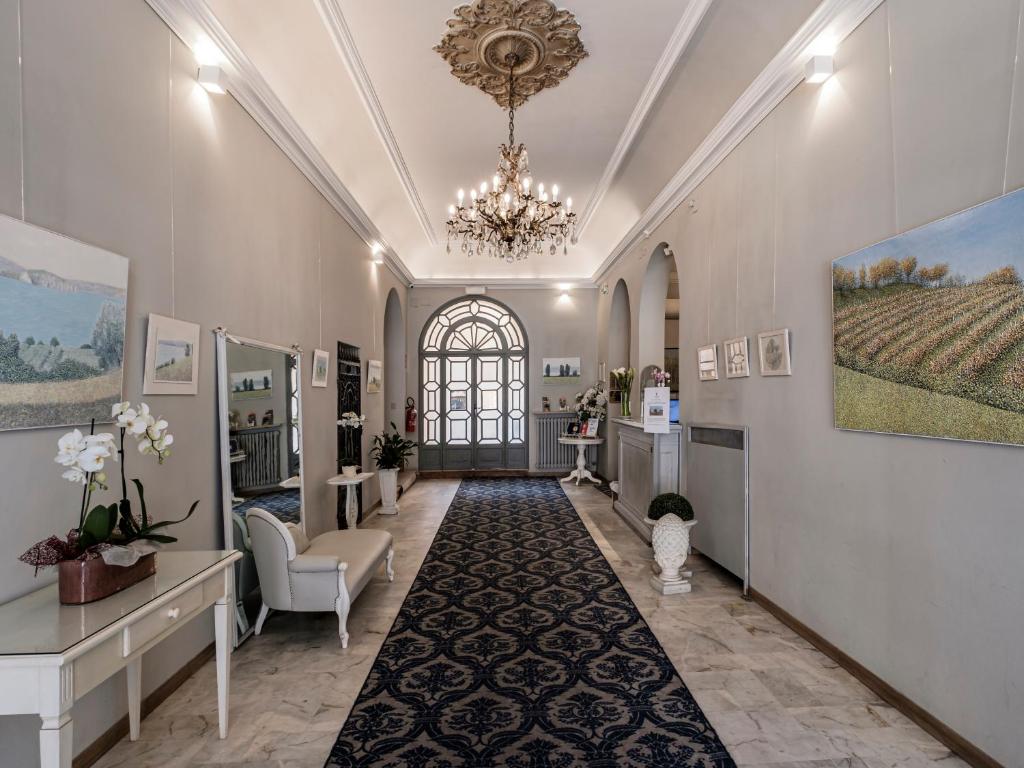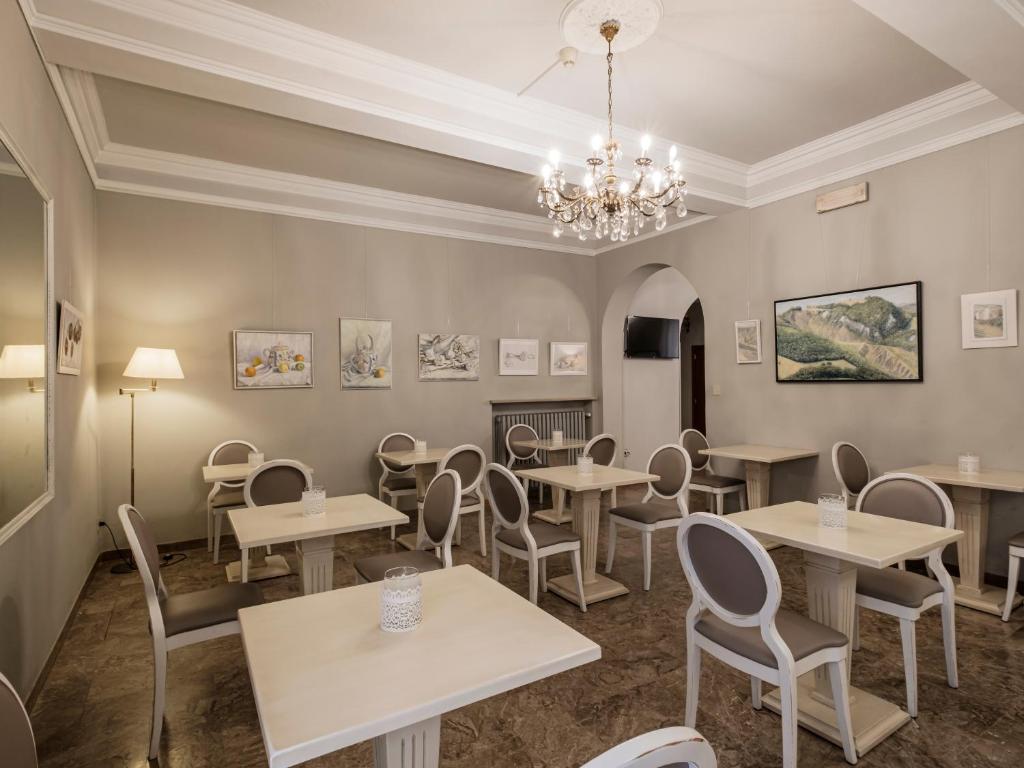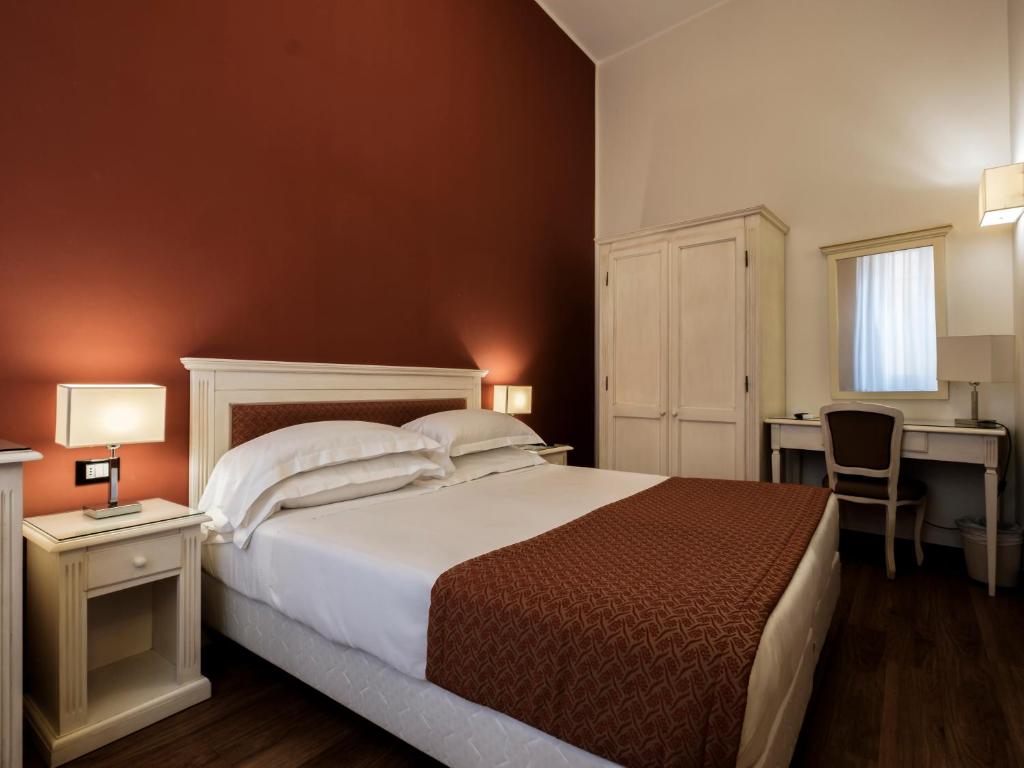 General Information
Distance from venue: 800m
The Hotel University is like a « living room in the city », ideal for those looking for an elegant, cozy and welcoming environment on holiday. The hotel is located in the historic center of Bologna, a few steps from the main tourist hubs and the oldest university in the world, where you can breathe the true Bolognese lifestyle all day long.