Please respond to a 1-min survey regarding the conference social events: Link
We invite you to join us in Bologna for the 44th annual conference of the International School Psychology Association (ISPA) from 5-8 July 2023, to be held at University of Bologna, Italy.
The conference theme, School psychology in a changing world: Challenges to promote the well-being of school communities, is related to the ISPA's mission to pursue the best interest of children and youth, educators, parents, institutions, communities, and the profession. The world COVID-19 pandemic is one the main challenges the world has faced and is still having expansive impacts on the social, emotional, and economic well-being of families and children, especially vulnerable groups of children and youth, and is deemed to threaten several decades of advances in global public education. The ISPA conference provides the venue for discussing the main challenges of school psychology in the next decade, encouraging collaborations at national and international levels to continuously support school communities and education professionals worldwide.
We look forward to meeting you at ISPA 2023 in Bologna
The Local Organizing Committee
Important Dates

Submissions Open: November 21st, 2022
Submissions Close:

March 1st

March 17th, 2023
Answer to authors: April 1st, 2023.

Early Registration Open: December 15, 2022
Deadline for Presenters to register*: April 30th, 2023
Early Registration Deadline (reduced fees): May 15th, 2023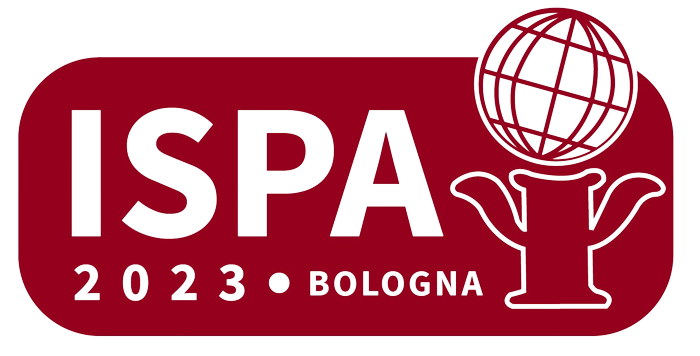 Latest News

Oral & Poster Presenter's guidelines are available here
Registration for City Tours is now available 
Program is now available.

Reduced ticket price for ISPA participants (Show your conference badge at the entrance to get the discount)

Program Overview is now available

The city of Bologna has awarded Prof. Maria Cristina Matteucci for ISPA 2023. Click here for more. 
Check out the Social Activities planned!

Pre Conference Workshops

details are now available!
Call for Papers is now available!
First Keynote speakers announced – 07 Sep, 2022
Website launch – 02 Sep, 2022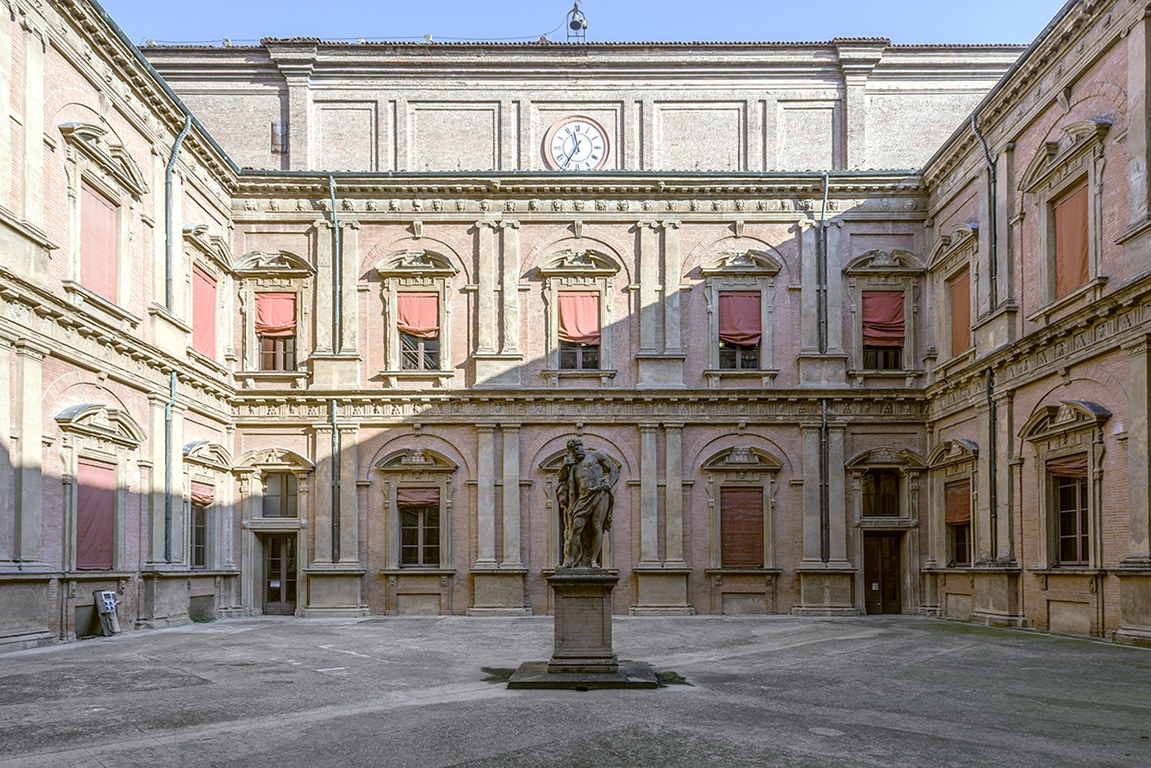 University of Bologna
The origins of the University of Bologna go way back, and it is considered to be the oldest university in the Western world. It has over 87,000 students and 232 degree programs, 84 of which are international degree programs, in its 5 Campuses: Bologna, Cesena, Forlì, Ravenna and Rimini.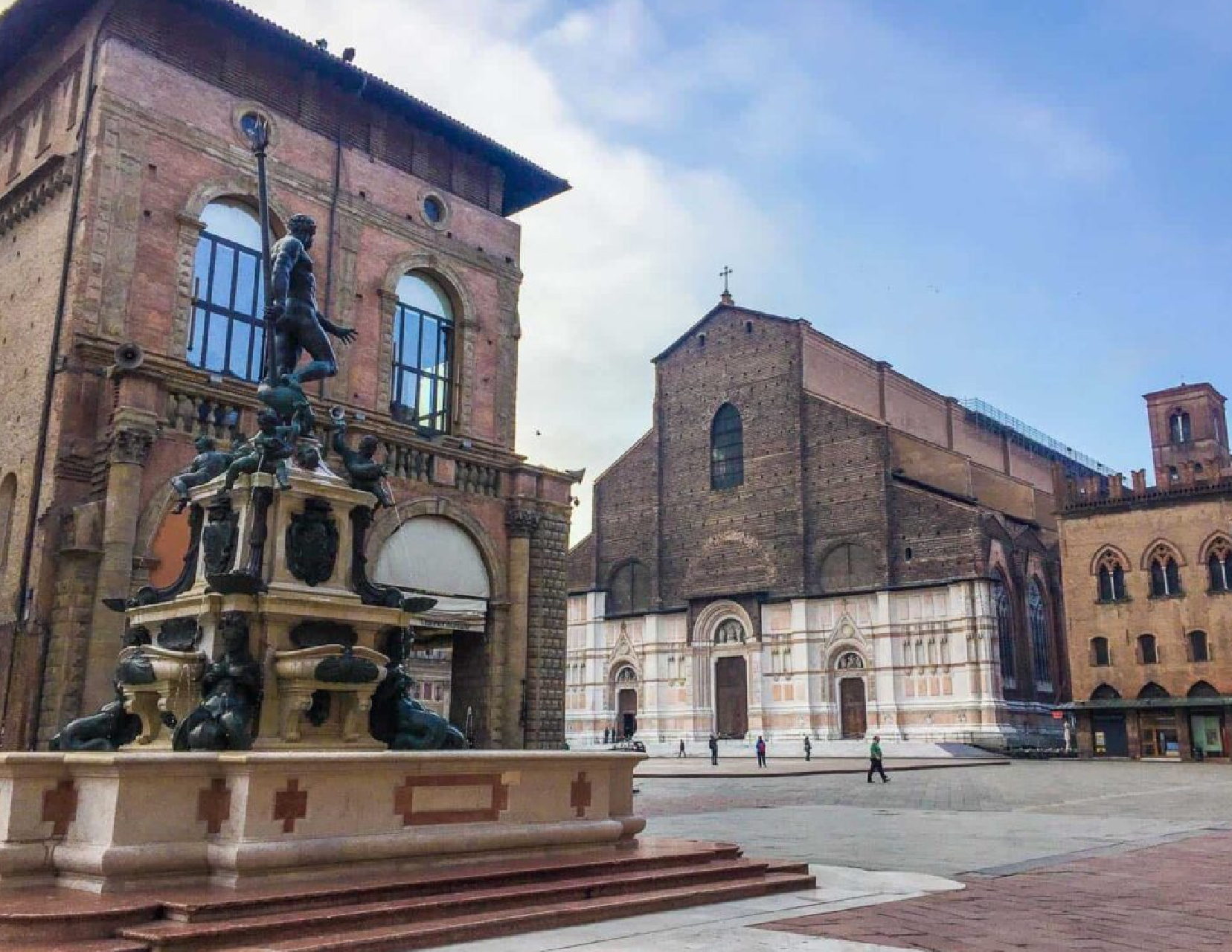 Bologna
Bologna, with its porticoes, monuments and towers, was defined by UNESCO as the best preserved medieval centre in the world.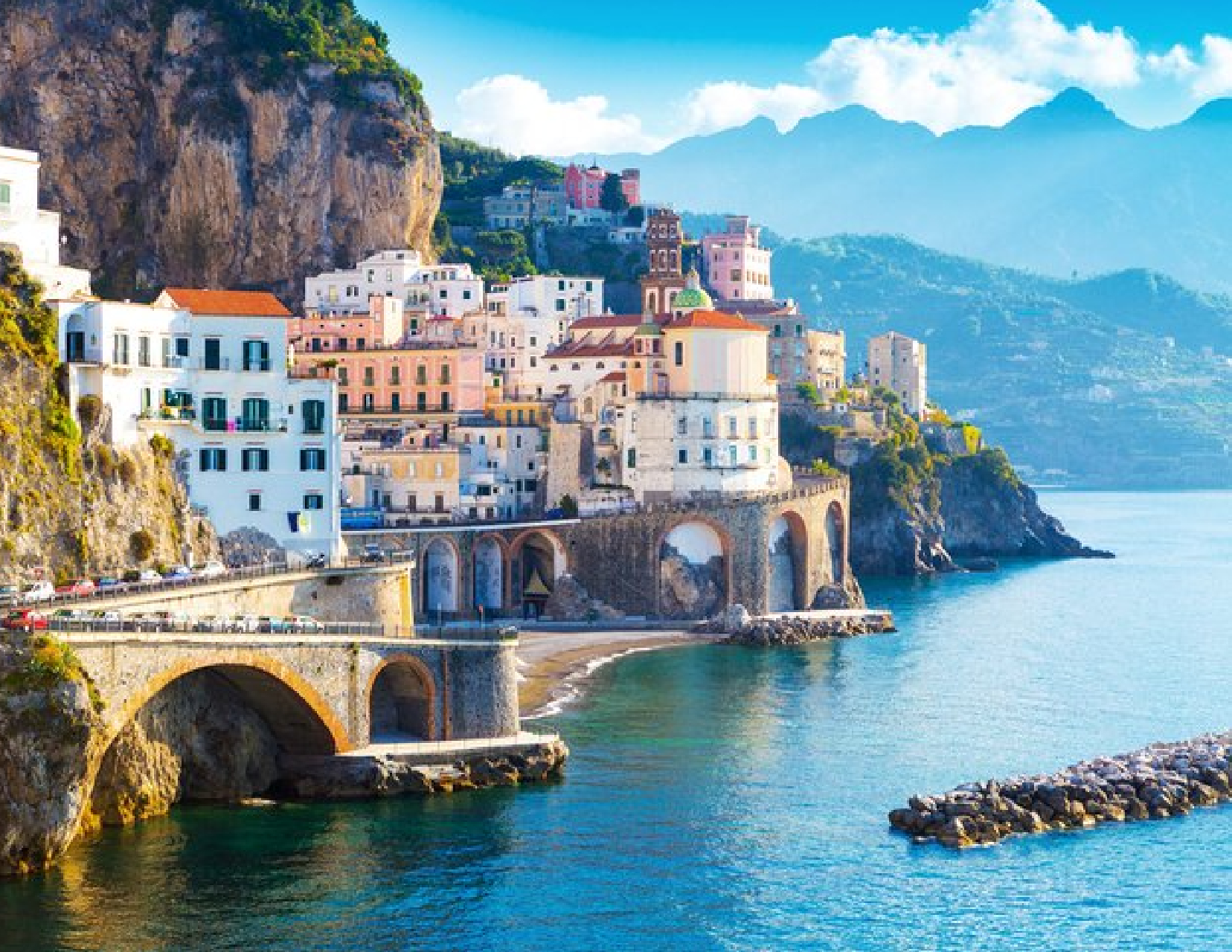 Italy
Officially the Italian Republic or Republic of Italy, is a country that consists of a peninsula delimited by the Alps and several islands surrounding it. Italy is located in the middle of the Mediterranean Sea, in Southern Europe, it is also considered part of Western Europe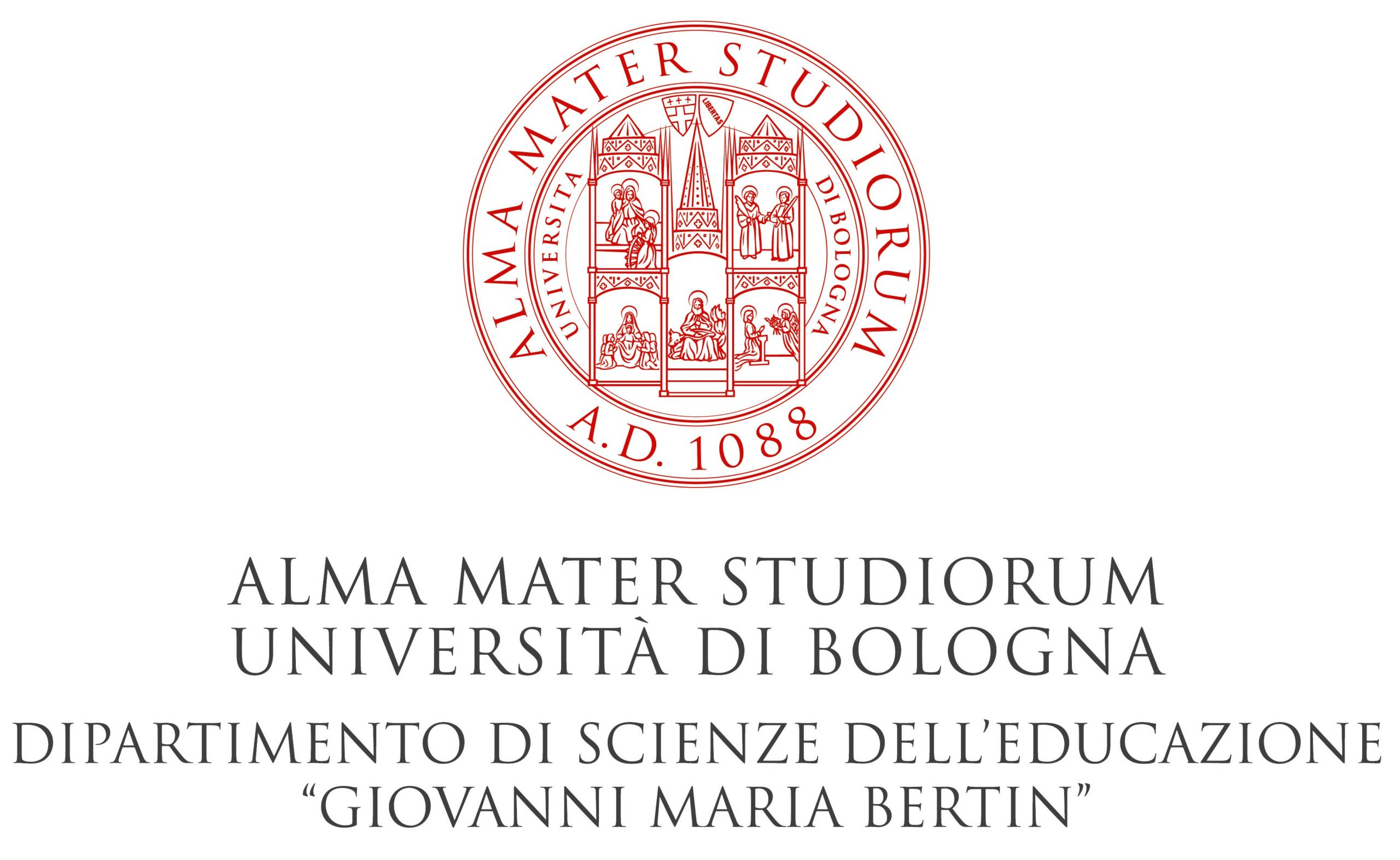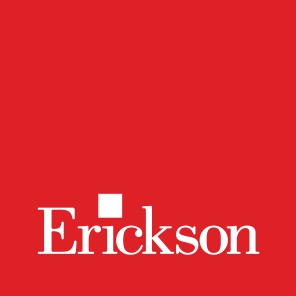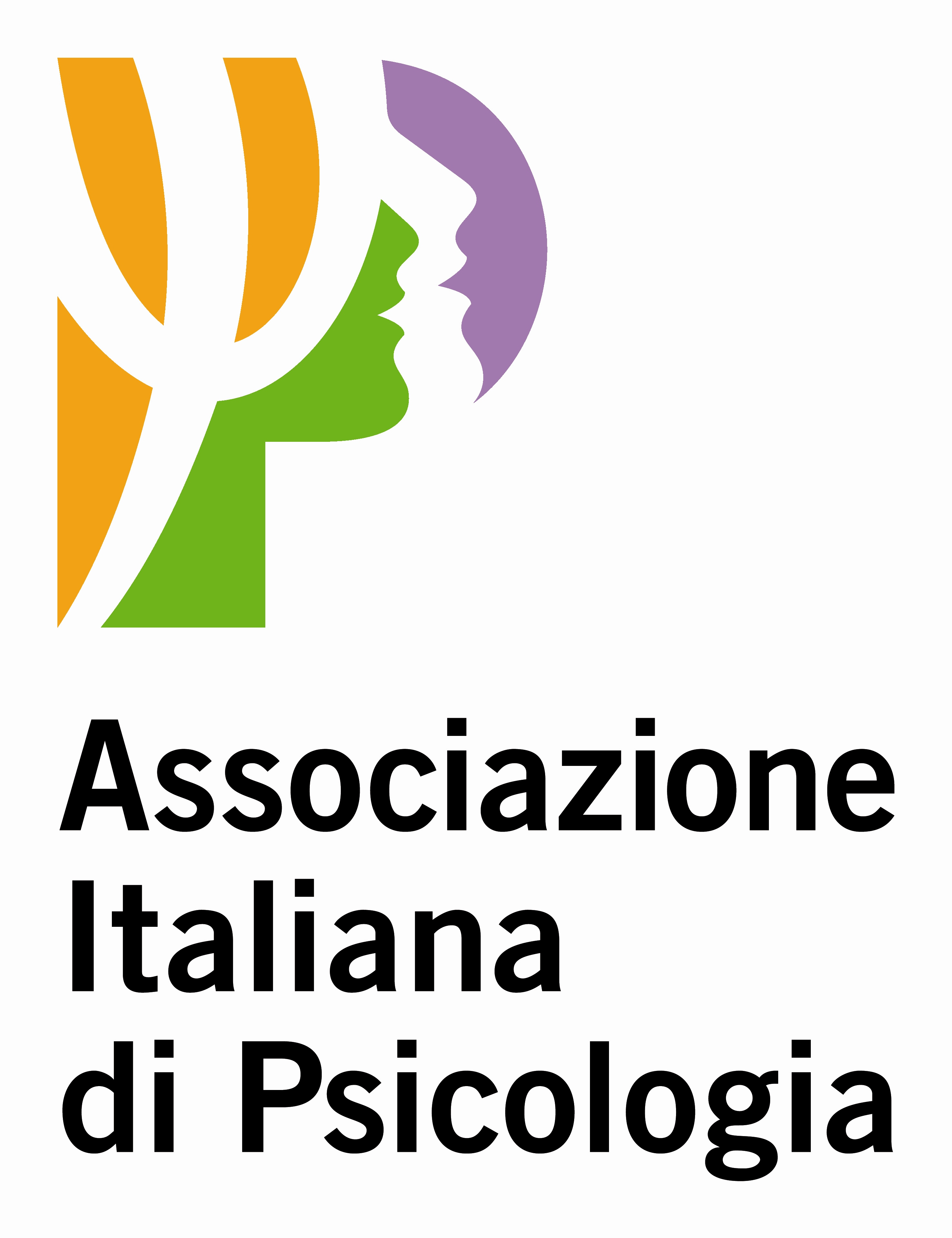 Special Lufthansa Group airlines fares for flights to Bologna, Italy
Click here for more information